Disclaimer
Corrective exercises are essential in the treatment of long term or recurrent problems. The appropriate exercise is dependent on exactly what back problem has been diagnosed. For example an exercise that is beneficial for disc injuries may be harmful in facet injuries. These exercises are not designed to be an alternative to consulting your chiropractor but to compliment your chiropractic treatment.
We cannot be held responsible for any adverse effects from doing home exercises unless you have been directed to do them by your chiropractor. For more details contact Stephen Masters or Diane Chaplin by phone or use the contact form.
Links
The General Chiropractic Council
The General Chiropractic Council is the body established by parliament to regulate, develop and promote the chiropractic profession.
www.gcc-uk.org
Chiropractic Patients Association
Provides information on chiropractic treatment, registered chiropractors and case studies.
www.chiropatients.org.uk
British Chiropractic Association
Founded over 80 years ago, the British Chiropractic Association is the largest and longest established association for chiropractors in the UK.
www.chiropractic-uk.co.uk
National Osteoporosis Society
Provides information on Osteoporosis, support groups and events as well as advice on the detection and treatment of Osteoporosis
www.nos.org.uk
The British Acupuncture Council
The British Acupuncture Council is the UK's main regulatory body for the practice of traditional acupuncture by over 2,800 professionally qualified acupuncturists
www.acupuncture.org.uk
The Society of Chiropodists and Podiatrists
The Society of Chiropodists and Podiatrists represent over 8000 practising member podiatrists and provides foot care advice and information on locating a podiatrist in your area
www.feetforlife.org
Downloads (pdfs)
Instructional Videos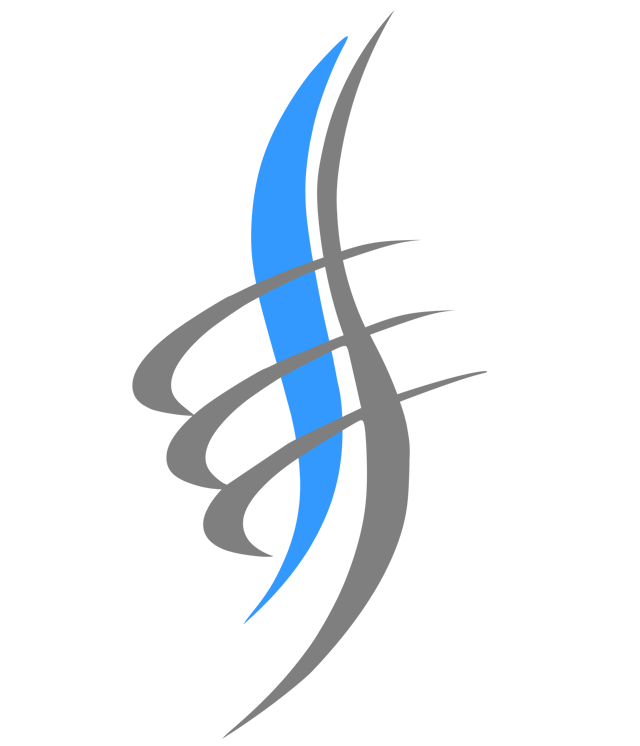 Contact The Complete Chiropractic Centre in Barnstaple
Please get in touch to discuss how we can help you.